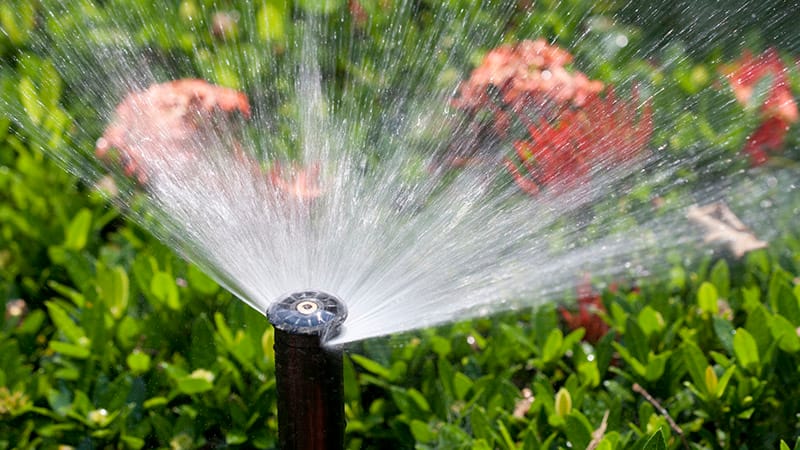 Irrigation Design
The expert team of Irrigation Consultants at Evergreen Design Group, provide design and consulting services for a multitude of project sizes and types in all regions and climates from coast to coast. Our consultants will thoroughly analyze each project's intended use, terrain, climate and soil to manage water usage, water conservation, and flood mitigation. We work to achieve a balance between water availability, plant selection and needs, the locations climate and rainfall in developing your landscape project. The result is a balanced properly functioning irrigation system that perfectly achieves your needs and objectives and reduces long-term maintenance.
Landscape Irrigation Designers
Our Landscape Irrigation Designers approach every project with water efficiency, water conservation and flood mitigation as the foundation of their designs. These factors along with location climate and native flora and fauna, are the basis of our work.
Our irrigation design services include:
Irrigation system design
Two-wire and central control systems
Pump stations and controls
Projects applying for LEED accreditation
Alternative water sources (such as ponds)
Water capture/re-use systems, including runoff, HVAC condensate, and greywater
Green roofs
Today, many business owners, architects, developers and governmental jurisdictions are becoming increasingly conscious of water availability and usage and are beginning to realize the tremendous need for conservation of our natural resources. The fact that a poorly designed and installed irrigation systems are a factor in wasted potable water, is the driving force behind Evergreen Design Group's proactive stance in landscape designs that create irrigation systems with water conservation in mind.